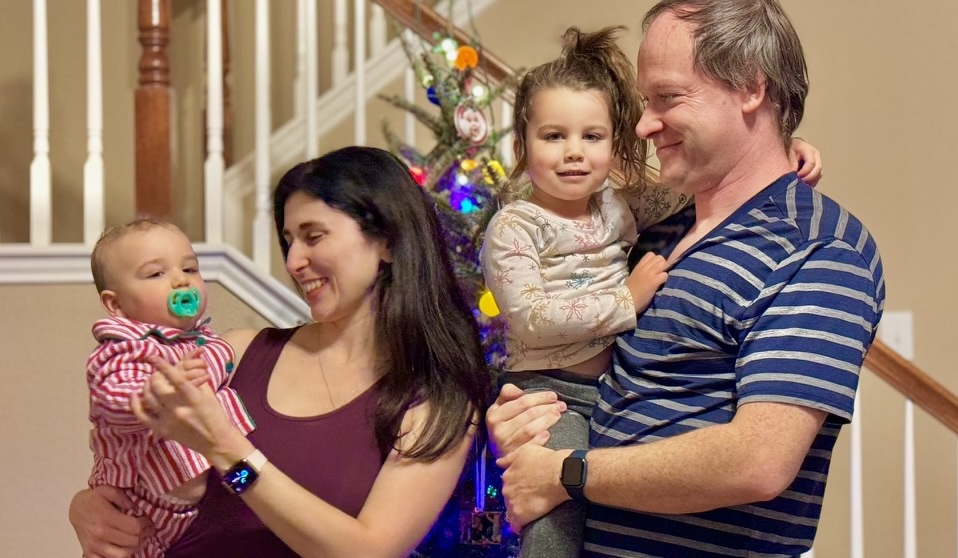 About Matt
Some salient highlights:
I live in New York Austin. I grew up in Tennessee and South Carolina on the internet. I'm husband to Gena Gorlin. We have two children (newest not yet pictured above).
I've studied psychology and philosophy. I got my philosophy PhD from UPenn, focusing on the philosophy of science, especially cognitive science. I also trained in and taught the history of philosophy, especially Early Modern. I was briefly a visiting professor at Franklin & Marshall College, where I helped to run the joint philosophy-psychology program.
Since 2014, I've been absorbed in studying Montessori's work and aiding in its practice in Montessori startups. I spent a couple of years at LePort Schools. Then I helped found Higher Ground Education, best known for its network of Guidepost Montessori schools. I am VP of Pedagogy there now.
I am still very much a philosopher in my work—I think, teach, read, write, argue—and am immensely grateful to be able to do this sort of work in the context of the business of education reform. I run Montessorium, Higher Ground's think tank, and teach for Prepared Montessorian, Higher Ground's teacher training institute.
I'm shaped by a handful of intellectual giants whom I've at various stages of my life studied extensively. The main ones, in no particular order, are Maria Montessori, Ayn Rand, James Baldwin, Aristotle, and James J. Gibson.
You can find all of my content here.
I'm a lapsed rock climber. I'm an ossified computer person who still writes web pages by hand. I read Housman to lift my mood. I verify quotes obsessively. I'm Very Online.
---
---